Interauro S.L. With it´s headquarters located near the ports of Santander in Spain, is an export and wholesale company specialized in consumer products of private label, international brands and stocks.
With more than 25 years of experience in international FMCG markets we offer our clients to improve their competitive advantage through our wide range of products and services such as purchase management, international distribution, export and logistical support.
---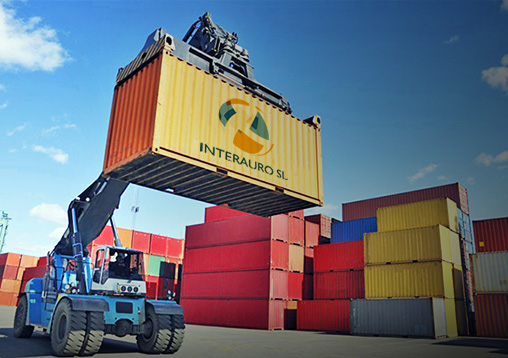 1: "CONSUMER PRODUCTS DIVISION"

Food, alcoholic beverages, soft drinks, perfumery, cleaning and personal care, cosmetics.
---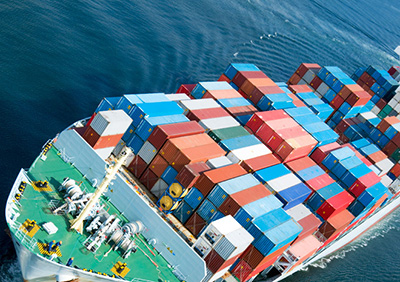 2: "MEDICAL MATERIAL DIVISION (EXPORT)

Biopsy products, transfusion, infusion, wound care, and equipment for hospitals and health centers.